Building works charging ahead on the inside of the house!
June 11, 2021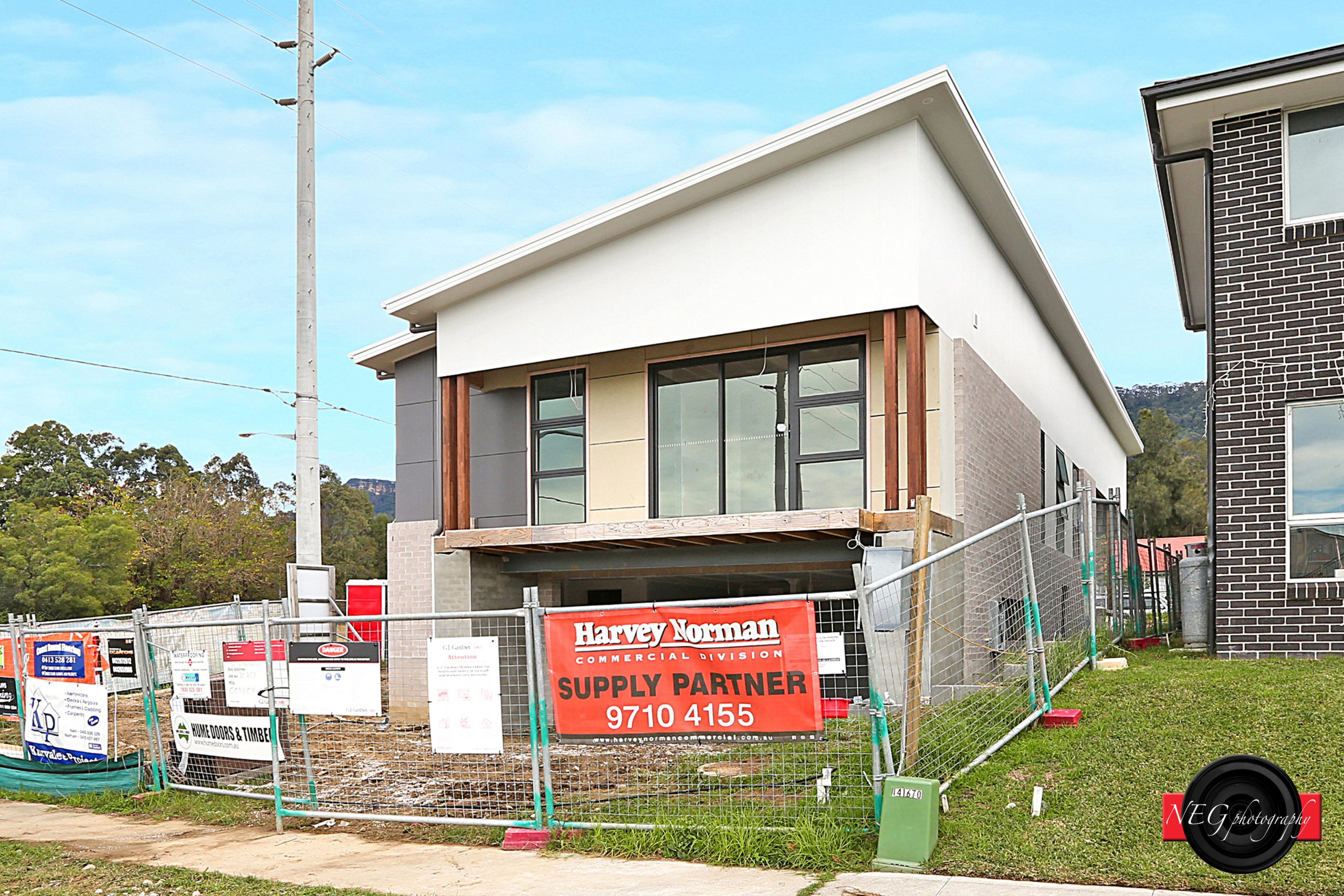 Here is the update for the House That Convoy Built:
This week
Laying of the timber floor now complete thanks to Coast Bound Flooring
Underfloor heating completed by Illawarra Underfloor Heating
Fixout has been delivered by Bunnings
Raather Neat Carpentry are well underway with the fixout
Sinks and basins have been delivered by Harvey Norman Commercial and were donated by Forme Bathroom Collection and Phoenix Tapware
New Image Kitchens have designed, built and have started installing all kitchen, pantry, bathroom and laundry cabinetry –  A big thank you also goes to Hettich, Smartstone and Polytec for donating the materials
Shaw Landscape Group have been on site starting the landscaping works
Next week
Raather Neat Carpentry will complete the fixout
New Image Kitchens will complete the cabinetry
Kiama Brick Cleaning will complete the brick clean
Coastal Stairs have completed the production of the internal stairs and will be onsite for the installation
Thanks to NEG photography for some great images again and Elev8 Aerial images for the amazing drone flyover!!