What's been happening this month at the House that Convoy Built?
April 23, 2021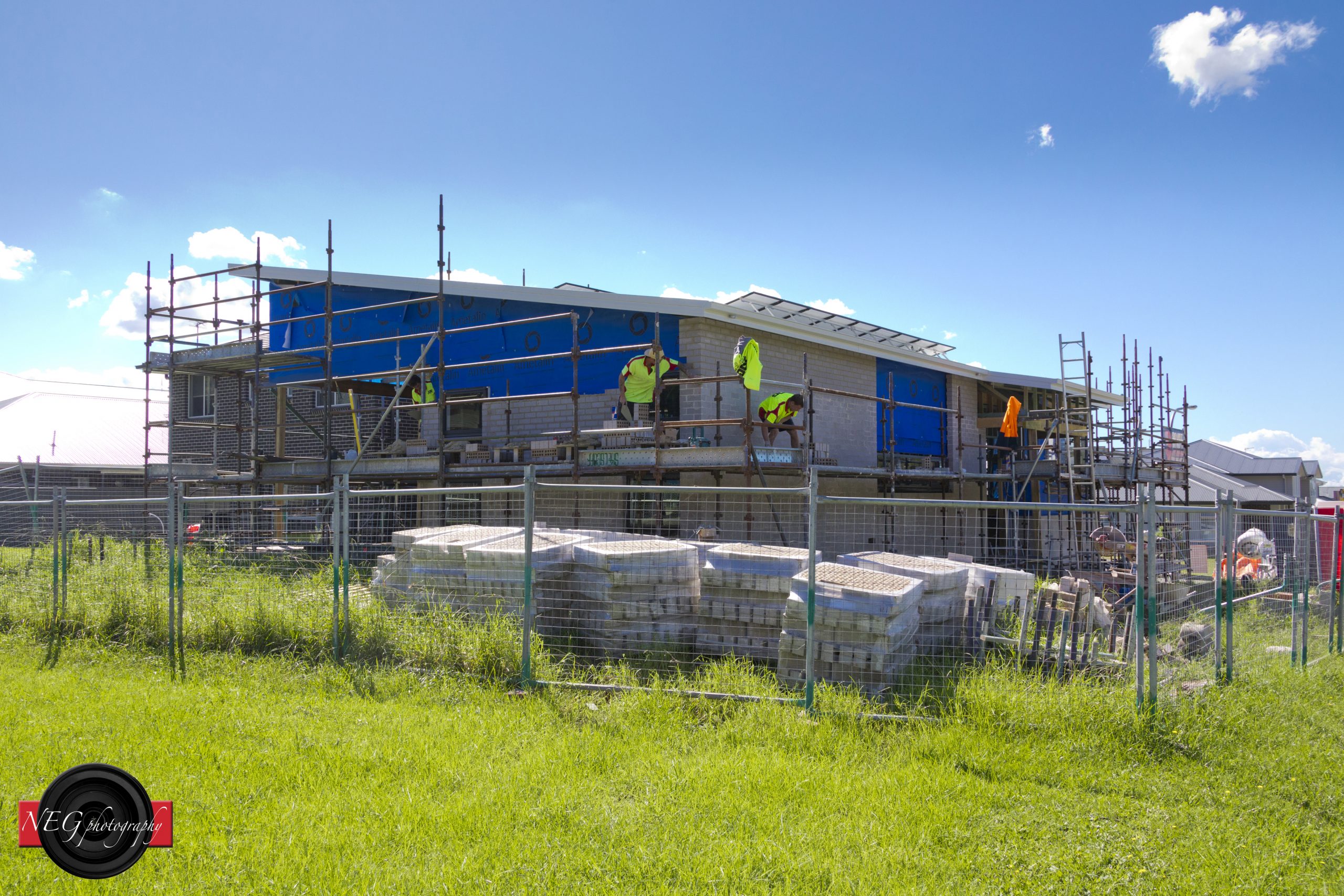 Its been a busy month out at the House that Convoy Built. The team at GJ Gardner Homes, have been doing a fantastic job scheduling works out at the house at Vista Park, Wongawilli.
JDG Bricklaying have work tirelessly for the last few weeks completing all external brickwork which allowed Skelscaff to adjust scaffolding
Coastal Windows & doors have completed and isntalled all windows and doors
JDG continued brickwork
Kurvalee Projects started Eaves
Rowles Site Solutions did a yard clean
The house is really coming along nicely thank to the works from generous trades and suppliers.